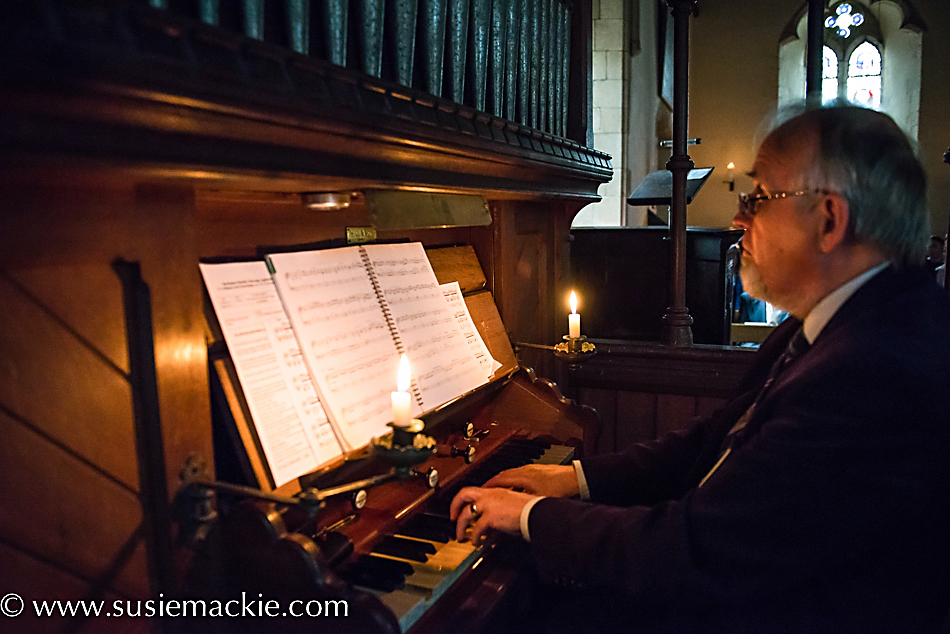 Over the course of his career David has directed the music at a number of churches from London to Somerset and has given many recitals.
Currently David lives in Wiltshire and retired as Director of Music in the parish of Lullington with Orchardleigh in rural Somerset in November 2021 and now works as a freelance organist and choir director.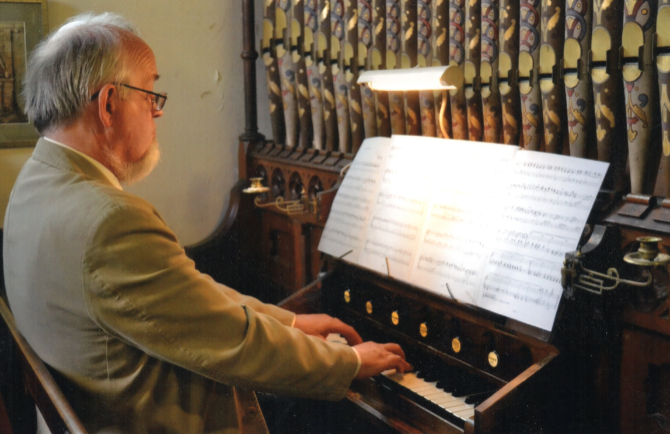 David was also involved with church music in both the dioceses of Salisbury and Bath & Wells and prior to the winding up of the Salisbury Diocesan Choral Festival Group was Hon. Treasurer, Awards Secretary and Examiner and has accompanied Diocesan Choral Festivals in the north of the diocese.
In Bath & Wells diocese he was Area Choirmaster for Bath & Frome and Book Editor for the Bath & Wells Diocesan Choral Association until 2021
The Bath & Wells Diocesan Choral Association is hosted on this website here.
Contact David by email.